About Us
We want to increase the footprint of local culinary businesses, so we built the nation's first culinary business accelerator. Hatched in January 2015, our mission is to help entrepreneurs launch sustainable food concepts by providing hands-on mentoring, training, and experiential learning with a tech-influenced approach. With over 50 participants since our launch, we continue making an impact on the progress of San Antonio's culinary scene.
Break Fast & Launch was recognized by the White House in November 2014, as 1 of 50 national recipients of the first SBA Growth Accelerator Fund Competition. The program is powered by Launch SA, the fueling station for entrepreneurship and small business in San Antonio.
The Cohorts
The Break Fast & Launch program is comprised of three, separate culinary cohorts:
Food & Beverage artists and owners
Product creators and food tech
Each cohort's program runs approximately 8 to 10 weeks and culminates in a demo day event showcasing the talents of the participating entrepreneurs. All those interested in the program must apply and be able to meet our qualifications for inclusion. The program runs Monday, Wednesday, and Friday during the day.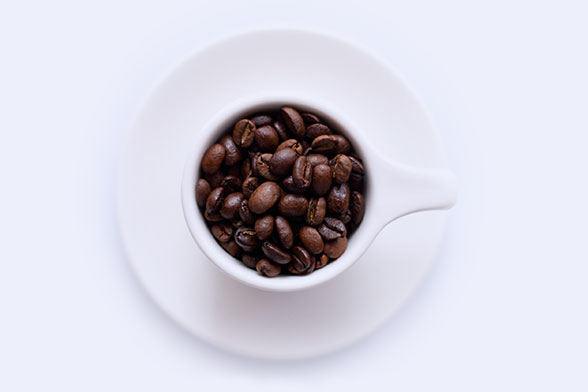 A Culinary Business is Work
Our curriculum helps bridge the gap between startup and sustainable.
We Mentor
Every cohort is partnered with experienced mentors who help guide and provide sound advice.
We Train
You receive business preparation on accounting, marketing, real estate, and business plan creation crucial to long-term success.
We Support
Participants have the opportunity to learn from fellow cohorts and share invaluable experiences and lessons.
Get Notified
Want to stay up to date with everything Break Fast & Launch? Subscribe to our newsletter and receive updates in your inbox.
Mailing Address
Launch SA
@ the San Antonio Central Library
600 Soledad St.
San Antonio, TX 78205
Phone
(210) 598 6623
Email